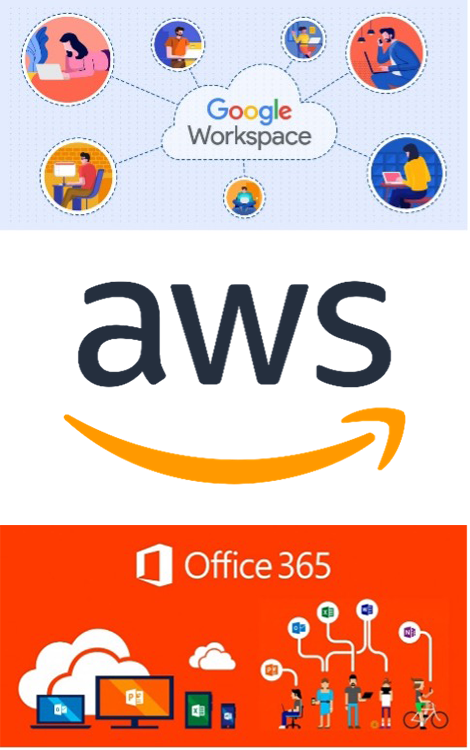 Cloud Platform, London
Go cloud!!! reach clients across the world, provide a wider variety of solutions or expand your supply chain management… the demand is never-ending, yet the growth is only 20% achieved.
Feeling frustrated that you are not able to cater to the ever-growing clients, or not able to reach clients across the globe? The world is becoming a global village and Cloud Solution has played an important role in achieving this.
Whether you are struggling with disbursing infrastructure hardware/software/licensing cost, rising electricity cost, premises cost or manpower resources management, Cloud Solution is the answer. Use pre-fabricated lightning-fast resources on-demand or keep it running on a long-term basis without facing upgrade management every few years. Let the solution expert deal with your IT problems without hiring or paying them upfront. Use your financial resources to cater to your demand and let IT problems be the problem of someone else.
Use on-demand resources or SaaS that is fully flexible, expandable, secure, 99.998% committed, and scalable without a long-term contract. Cloud is designed to serve knowing your demand may increase or decrease so you can use more resources with a touch of a button and switch it off when there is no demand.
We have experience in providing Cloud solutions with global cloud solution leaders. We will not only help implement but will help you manage and train you to use it effectively to serve demand and control cost.